Team Harteneck Welcomes You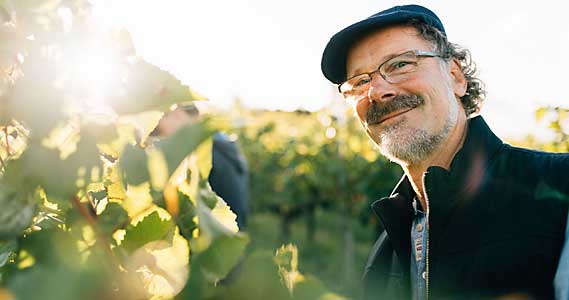 Thomas Harteneck
CEO and Founder
Thomas Harteneck / Wein / Natural / Biodynamisch /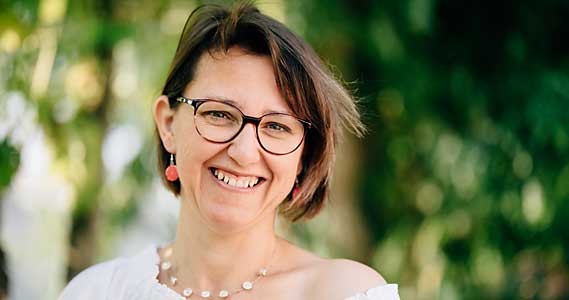 Claudia Zimmermann
Marketing & Distribution
Thomas Harteneck / Wein / Natural / Biodynamisch /
Here you are able to send us a direct message.
We are eager to respond as soon as possible.
Your Information is not passed on to third parties.  
Wine Estate Thomas Harteneck
Brezelstr. 15
GER – 79418 Schliengen
If using Google maps for navigation to our winery, please don't type in the address without house number.
Opening Hours
The Estate is open:
Monday till Friday from 9 AM till 12 PM & 2 PM till 5 PM
Saturday from 10 AM till 1 PM, as well as arranged by phone